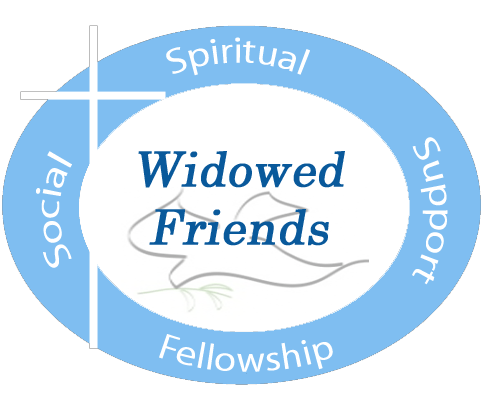 MISSION STATEMENT:

Widowed Friends

offers widowed men and women of all ages caring companionship and the opportunity for healing, spiritual development, education and wonderful new growth. Our enrichment activities meet a variety of needs to facilitate the journey from loss to a new sense of joy and purpose. Widowed men and women of all faiths are welcome.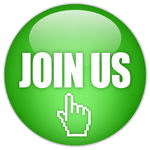 COVID-19

ALERT


Due to the Coronavirus, ALL Widowed Friends events were temporarily cancelled. Thankfully, we have started back with many favorites - and new items too! The newsletter has all the current activities. Several eBlasts have been sent out. Check out the Contact Us page if you have not received yours and contact us to join!!
Stay safe, stay healthy, and may
God Bless You!
01c703830b6a7436ad2e2d22752aa817b687f047
Caring, Companionship




and the opportunity

for Healing
All widowed men and women regardless of faith affiliation or length of time since the death of a spouse, are welcome to participate in all activities and special events.Widowed Friends is a one hundred percent volunteer organization and while it operates with the approval of the Archdiocese of Detroit, it is self-governing and financially supported by its membership. We encourage all widowed to try attending our activities to discover why so many find support, new friends and many activities to enjoy in safe and friendly settings.