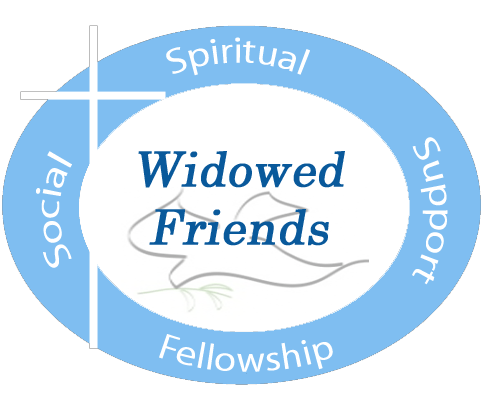 MISSION STATEMENT:

Widowed Friends

offers widowed men and women of all ages caring companionship and the opportunity for healing, spiritual development, education and wonderful new growth. Our enrichment activities meet a variety of needs to facilitate the journey from loss to a new sense of joy and purpose. Widowed men and women of all faiths are welcome.
Men's Fellowship offers widowed men the opportunity to meet other widowed men in an informal environment. Since men experience the grieving process differently than women, it is helpful to share their experiences with other men who have "been there".

The Widowed Men's Fellowship Group meets for breakfast at 9:00AM on alternating Thursdays at two different locations as listed below. Many topics of interest are discussed, including helpful tips for widowed men. Widowed men also have the opportunity to explore, become familiar with, and participate in the many social and spiritual events offered by the Widowed Friends ministry, thereby expanding their friendships. For more information about our Widowed Men's Fellowship Group, please contact Ray at 248-585-5402.
​
BREAKFAST IN TROY: *** BACK ***
Contact Ed at 586-731-8246
Place: Lukich Family Restaurant, 3900 Rochester Road
Time: 9:00AM
Days: 1st and 3rd Thursdays

BREAKFAST IN LIVONIA: *** BACK ***
Contact Dick at 313-534-0399
Place: Steve's Family Restaurant, 15800 Middlebelt Road
Time: 9:00AM
Days: 2nd and 4th Thursdays


For more information email widowedfriendsaod@gmail.com