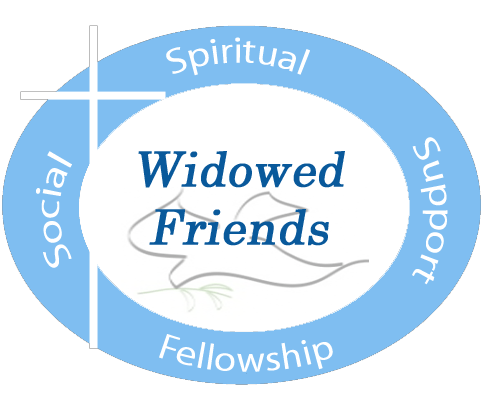 MISSION STATEMENT:

Widowed Friends

offers widowed men and women of all ages caring companionship and the opportunity for healing, spiritual development, education and wonderful new growth. Our enrichment activities meet a variety of needs to facilitate the journey from loss to a new sense of joy and purpose. Widowed men and women of all faiths are welcome.
As a faith based ministry, Widowed Friends offers special masses each month so that widowed men and women have the opportunity to worship together as a community. These special masses are scheduled at the parishes listed in the newsletter. Widowed Friends members participate as Lectors, Eucharistic Ministers, Ushers, and Gift Bearers. Refreshments and fellowship follow after each Mass. All widowed are welcomed and encouraged to attend any or all of these masses.
​
UPCOMING MASSES AT VARIOUS PARISHES, including: (See newsletter & E-blasts for complete information.)
​
CANTON - St. Thomas a'Becket
WEST BLOOMFIELD - Orchard Lake St. Mary's
PLYMOUTH - St. Kenneth
STERLING HEIGHTS – St. Malachy
STERLING HEIGHTS – St. Michael
WYANDOTTE - Our Lady of the Scapular
​
Over the years, Widowed Friends has discovered that by attending mass together, closer bonds and more friendships are formed among those who regularly participate. Just knowing that they are not alone helps toward making life a little more meaningful again.
​​
For more information email widowedfriendsaod@gmail.com