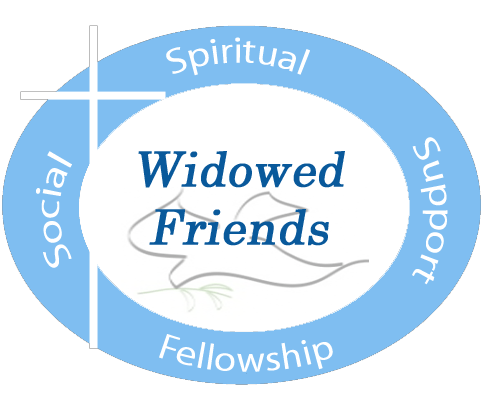 MISSION STATEMENT:

Widowed Friends

offers widowed men and women of all ages caring companionship and the opportunity for healing, spiritual development, education and wonderful new growth. Our enrichment activities meet a variety of needs to facilitate the journey from loss to a new sense of joy and purpose. Widowed men and women of all faiths are welcome.
Breakfast and Game Nights
** BACK **

Join us for Breakfast one day and Game Night another. We have Widowed Friends' breakfast outings and game gatherings all over the AOD area!! Check out the newsletter for times and places!!