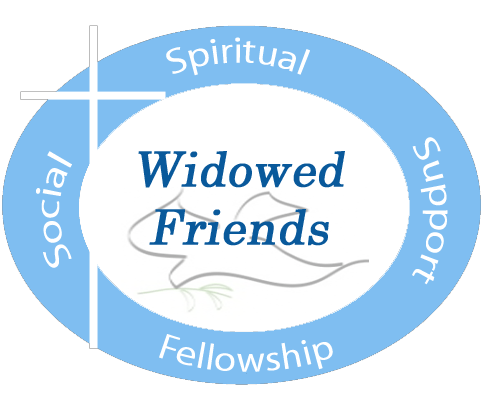 MISSION STATEMENT:

Widowed Friends

offers widowed men and women of all ages caring companionship and the opportunity for healing, spiritual development, education and wonderful new growth. Our enrichment activities meet a variety of needs to facilitate the journey from loss to a new sense of joy and purpose. Widowed men and women of all faiths are welcome.
WELCOME

All widowed men and women regardless of faith affiliation or length of time since the death of a spouse, are welcome to participate in all activities and special events. Widowed Friends is a one hundred percent volunteer organization and while it operates with the approval of the Archdiocese of Detroit, it is self-governing and financially supported by its membership. Learn more about our entire social, spiritual, and outreach support programs by visiting the links shown above. We encourage all widowed to try attending our activities to discover why so many find support, new friends and many activities to enjoy in safe and friendly settings.
​
HISTORY
​
Widowed Friends was formed under the auspices of the Archdiocese of Detroit, Office for Family Life, after the need for a support group for widowed men and women, was identified at a retreat held in 2002. Several months later Widowed Friends Ministry was founded by Patricia Rom, Mary Block and Shirley Coster. Mary Block and the late Patricia Rom were appointed to co-lead this volunteer peer group. Since then membership has grown at a rapid pace.

JOIN US

Our newsletter contains details about upcoming events and contact information. In addition, under the 'SIGN UP' tab above, a Membership Application can be printed and submitted - don't forget to include your legal signature - and mail as instructed on the Application. Registered members receive hard copies of the newsletters in the mail.